My favorite films from the year, in order of personal preference.
294

Films watched

24.5

Average per month

5.7

Average per week
First Film

Jan 1
Most Watched

twice

twice

twice
Last Film

Dec 31
Genres, Countries & Languages
Brian's

most liked review
You Got Served
The greatest documentary of the Era when street dancing was a thing, known as the 2000's. This movie got me into dancing the same way Space Jam got me into basketball. Good times.
Seriously though, the movie might not be great, but the dance sequences are. Some of the stuff…
One of my favorite aesthetics on film is the snowy winter of the east.
Suggestions accepted.
Highest Average

Average weighted rating:
4.6
Lowest Average

Average weighted rating:
2.1
Most Popular

Average weighted rating:
4.0
Most Obscure

Highly rated films
Brian

missed
Stats by Letterboxd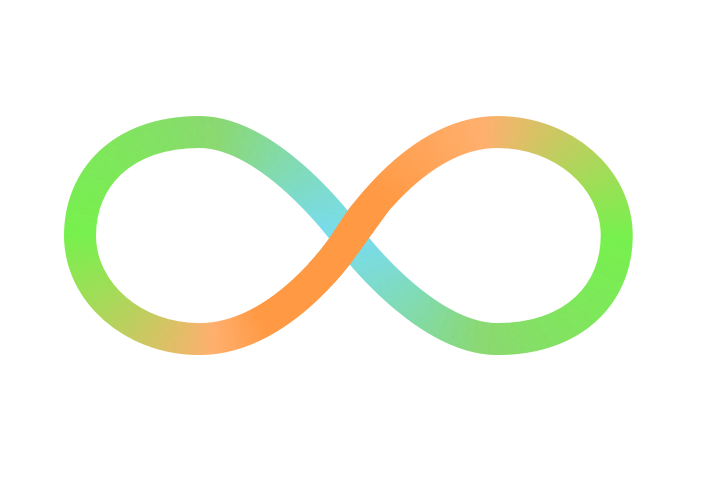 Like what you see?
Stats are computed for all Pro members. Sign in or create an account to get started.