Favourite and highest rated films released in 2014.
79

Films watched

6.6

Average per month

1.5

Average per week
First Film

Jan 1
Last Film

Dec 30
Films viewed at the New Zealand International Film Festival.
Notable mentions not featured in my list of favourites.
Genres, Countries & Languages
Art and Craft
Wonderful. An amazing and astonishing documentary about art forgery, mental illness, loneliness and isolation.
Mark Landis, the hero or villain depending on which side of the art forgery debate you are on, takes centre stage in a moving story of his life and dedication to copying artworks over several decades.…
Highest Average

Average weighted rating:
4.3
Lowest Average

Average weighted rating:
2.6
Most Popular

Average weighted rating:
3.9
Most Obscure

Highly rated films
Dan

missed
Stats by Letterboxd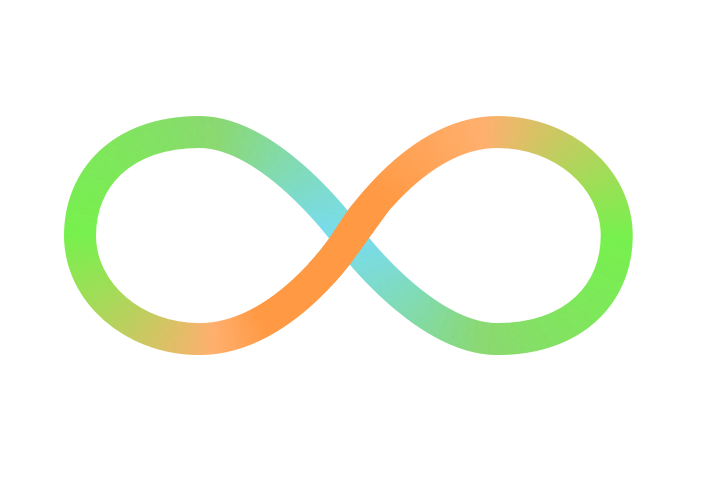 Like what you see?
Stats are computed for all Pro members. Sign in or create an account to get started.