My personal Top 25 of 2018, based on german release dates.
403

Films watched

33.6

Average per month

7.8

Average per week
First Film

Jan 1
Most Watched

3 times

twice

twice
Last Film

Dec 31
Genres, Countries & Languages
Steve's

most liked review
Seven Samurai
"So. Again we are defeated. The farmers have won. Not us."
Einfach WOW! Meine begrenzten Schreibskills können diesem Film gar nicht gerecht werden, schließlich wurden darüber ganze Bücher verfasst und Universitätskurse gehalten. Kameraarbeit, Soundtrack, Darsteller, Motive...alles an diesem Film ist Meisterhaft. Mein erster Kurosawa, und ganz bestimmt nicht mein Letzter.
Highest Average

Average weighted rating:
4.5
Lowest Average

Average weighted rating:
1.1
Most Popular

Average weighted rating:
4.0
Most Obscure

Highly rated films
Steve

missed
Stats by Letterboxd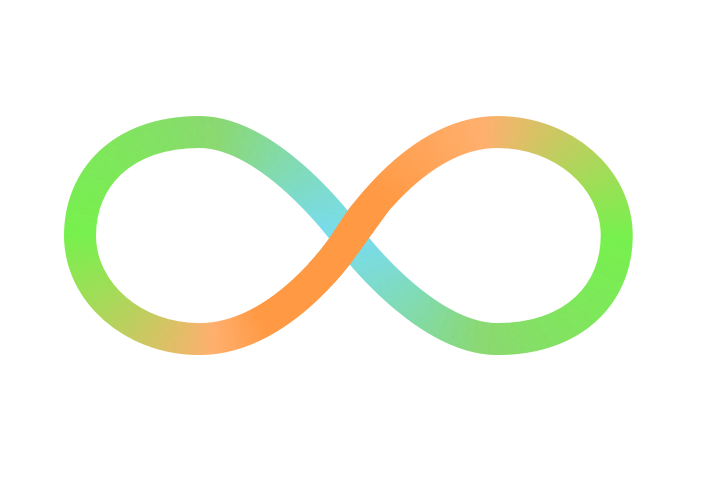 Like what you see?
Stats are computed for all Pro members. Sign in or create an account to get started.