Based on German Cinema/Home-Video release dates.
161

Films watched

32.2

Average per month

7.7

Average per week
First Film

Jan 1
Most Watched

3 times

twice

twice
Last Film

May 19
Big shout out to Bobby Joea for hosting the challenge. You can…
🌟 How does this challenge work? 🌟
This challenge can be done…
Genres, Countries & Languages
Steve's

most liked review
Wings
Film School Drop Outs Challenge 2019
Week 1: Actor - Clara Bow
D'you know what you can do when you see a shooting star? - No, what? - You can kiss the girl you love.
Man sollte meinen, dass ein 91 Jahre alter und 2,5 Stunden langer Stummfilm irgendwie nur…
Highest Average

Average weighted rating:
4.6
Lowest Average

Average weighted rating:
2.3
Most Popular

Average weighted rating:
4.1
Most Obscure

Average weighted rating:
3.0
Highly rated films
Steve

missed
Stats by Letterboxd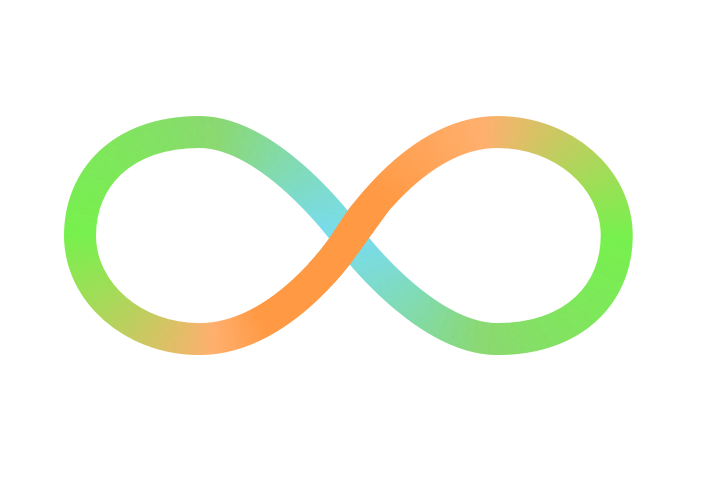 Like what you see?
Stats are computed for all Pro members. Sign in or create an account to get started.